COMMISSION
In January 2016, the Pikialasorsuaq Commission was established by the Inuit Circumpolar Council - Greenland (ICC-Greenland) and the Inuit Circumpolar Council - Canada (ICC-Canada) in a project funded for 3 years. The Pikialasorsuaq Commission consists of the following three members: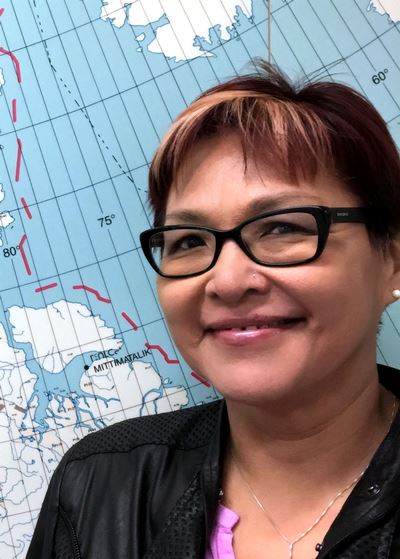 Okalik Eegeesiak
International Commissioner
(+1 613) 563-2642
The Inuit Circumpolar Council Chair, Okalik Eegeesiak has been appointed as the International Commissioner.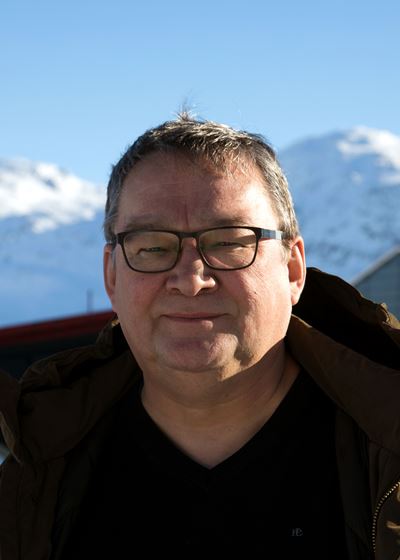 Kuupik Vandersee Kleist
Greenlandic Commissioner
(+299 / 011 299) 54 78 58
The former Greenland Premier, Kuupik Kleist has been appointed as the Greenlandic Commissioner.
Eva Aariak
Canadian Commissioner
(+1 867) 222-8355
The former Nunavut Premier, Eva Aariak has been appointed as the Canadian Commissioner.
STAFF
A number of staff members are dedicated to support the work of the commission: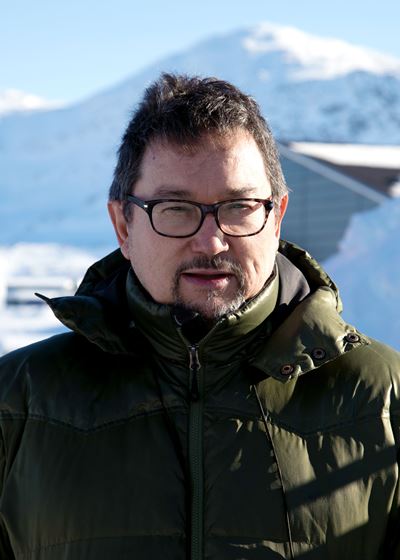 Alfred E. R. Jakobsen
Oceans North Greenland representative
Tasks: Pikialasorsuaq Commission Coordinator on the Greenlandic side.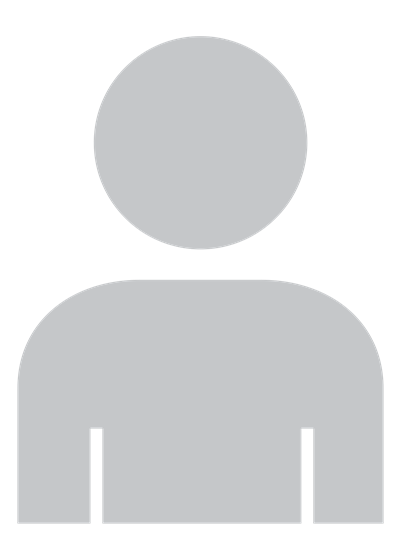 Stephanie Meakin
Senior Science Advisor at ICC-Canada
Tasks: Pikialasorsuaq Commission Coordinator on the Canadian side.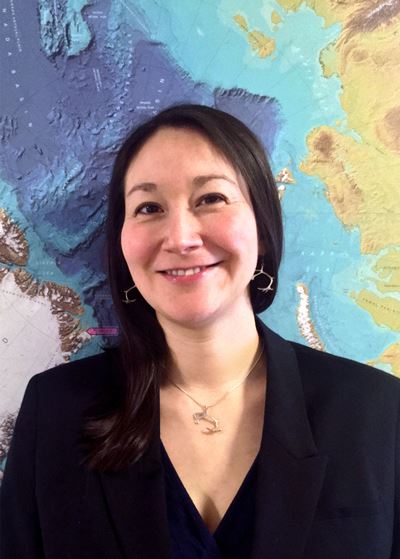 Parnuna Egede Dahl
PhD Fellow at ICC-Greenland, Ilisimatusarfik - University of Greenland & Aalborg University
Tasks: Fundraiser, website development project manager, web content writer & webmaster.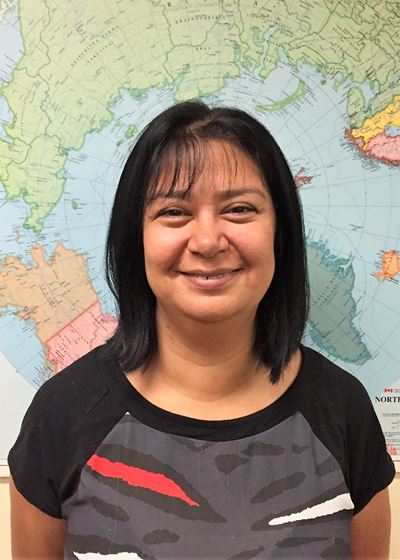 Vincent Desrosiers
Videographer & Photographer

Tasks: Videographer, photographer & video editing.
PARTNERS
The commission has partnered up with people from different organizations to aid its work: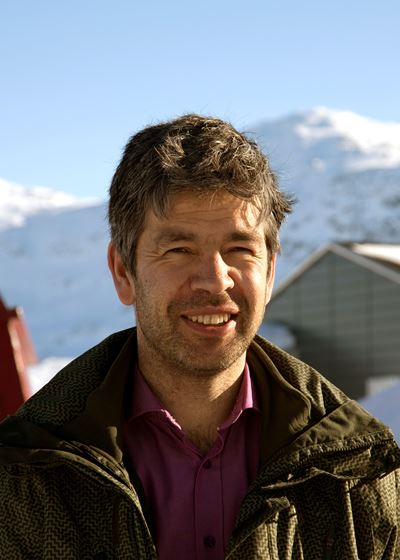 KNAPK
The Organization of Fishermen and Hunters in Greenland
KNAPK is contributing with technical support, local experts and support in Greenland.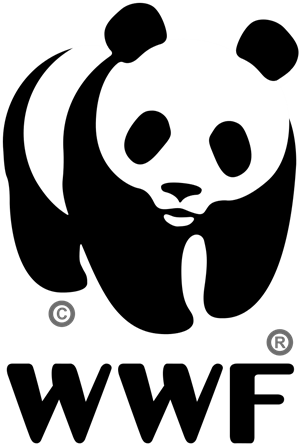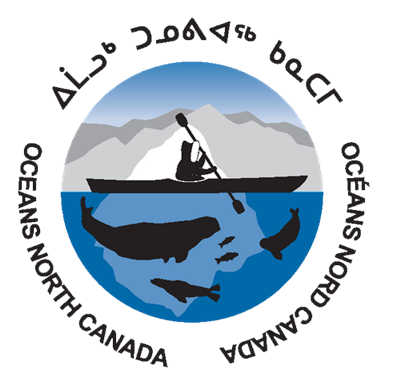 Oceans North Canada
& Oceans North Greenland

www.pewtrusts.org/en/projects/oceans-north-canada
Oceans North Canada is contributing with financial and technical support to the work of the Commission, as part of its focus on the North Water Polynya.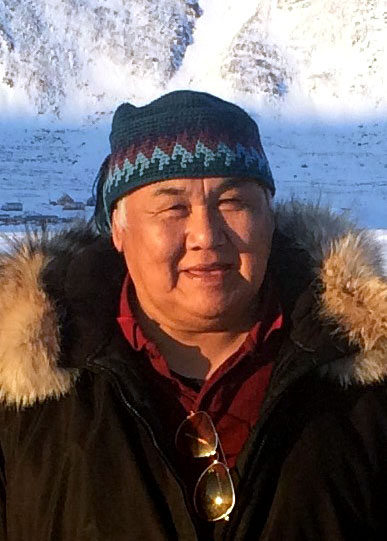 Nunavut Economic Developers Association

The Nunavut Economic Developers Association is contributing with...